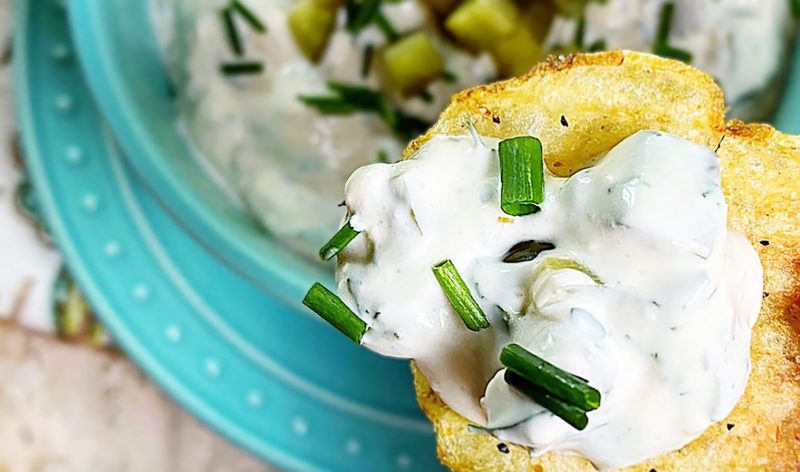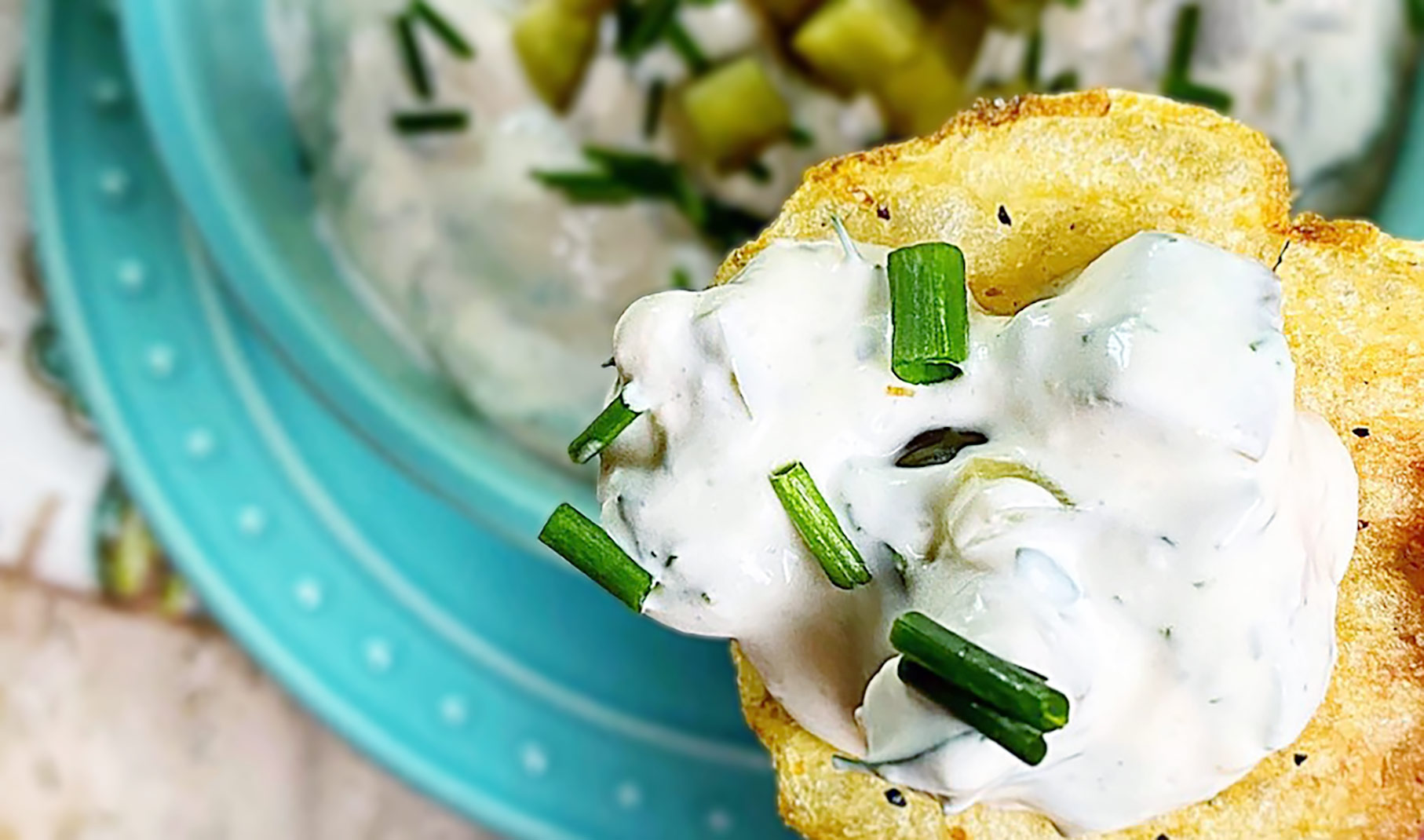 Felix and his mom loved Nalley's Dill Pickle Dip years ago, and he giggles as he recalls eating the entire jar with her in an evening. They would sit and share a bag of potato chips, using those salty, crunchy scoopers to pick up every last bit of dip while watching I Love Lucy, The Waltons, and Sonny and Cher. I did the same with my mom (she loves onion dip), and we would always sit together for Little House on the Prairie, Laverne and Shirley and CHiPs (she thought Ponchorello was hot). That memory inspired him to create this delicious recipe. So, now we can pull up reruns on YouTube and munch away and laugh while watching The Jeffersons and the rest of our favorite childhood shows. So, pour yourself a TaB or an RC Cola, grab a bag of good ol' Lay's Potato Chips and pull up a chair. It's time to play some Yahtzee and live the good life! This recipe only takes a few minutes to pull together, and it's fun to make with the kids, so get them involved and make some fond family memories of your own for them to reminisce about a few decades down the road. And don't forget to try our other dips, like Caramelized Onion Dip, or Pimento Cheese Spread, both of which are simple and delicious party favorites!
Huck Family Ranch and Pickle Dip Recipe
SERVES
4
DIFFICULTY
Easy
PREP TIME
15 min
INACTIVE TIME
2 hr
SPECIAL TOOLS
Mixer
DIET: Keto, Vegetarian, GF (use a vegetarian/GF Worcestershire or omit)
Huck Family Ranch and Pickle Dip Recipe
SERVES: 4
DIFFICULTY: Easy
PREP TIME: 15 min
INACTIVE TIME: 2 hr
SPECIAL TOOLS: Mixer
DIET: Keto, Vegetarian, GF (use a vegetarian/GF Worcestershire or omit)
Ingredients
8 oz cream cheese, room temp
1 c sour cream
1 c mayo
3 T buttermilk
½ t onion powder
½ t garlic powder
½ lemon (2 T), juice of
dash of Worcestershire sauce
dash of hot sauce (Cholula or Tapatio)
Additional
¼ c fresh chives (loose), chopped
¼ c fresh dill (loose), rough-chopped
¼ c fresh parsley (loose), rough-chopped
pinch salt and pepper
2 + ½ cups dill pickles, chopped ¼"
Instructions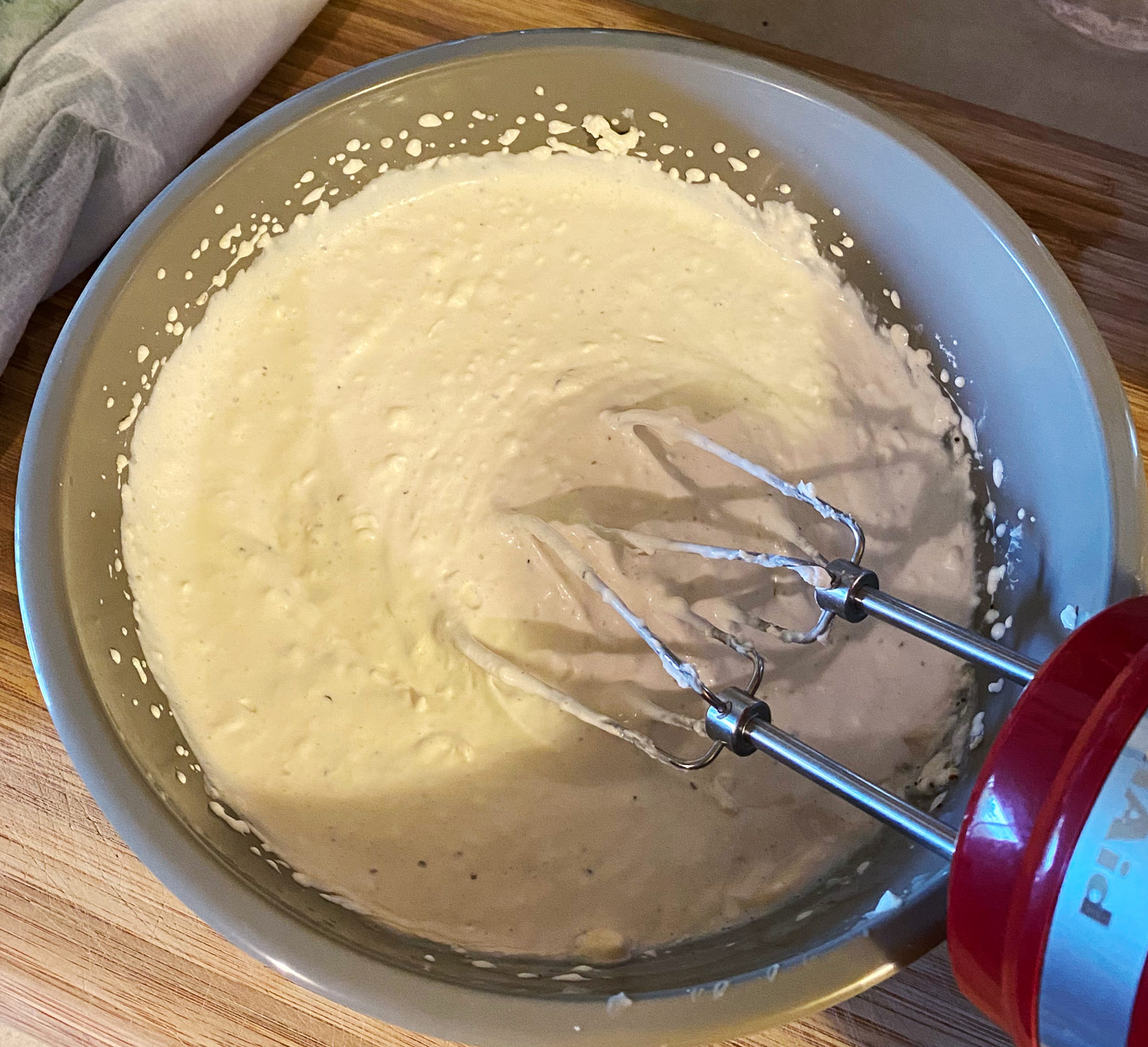 Combine in a stand mixer or mix together by hand cream cheese, sour cream, mayo, buttermilk, onion and garlic powder, lemon juice, Worcestershire sauce and hot sauce.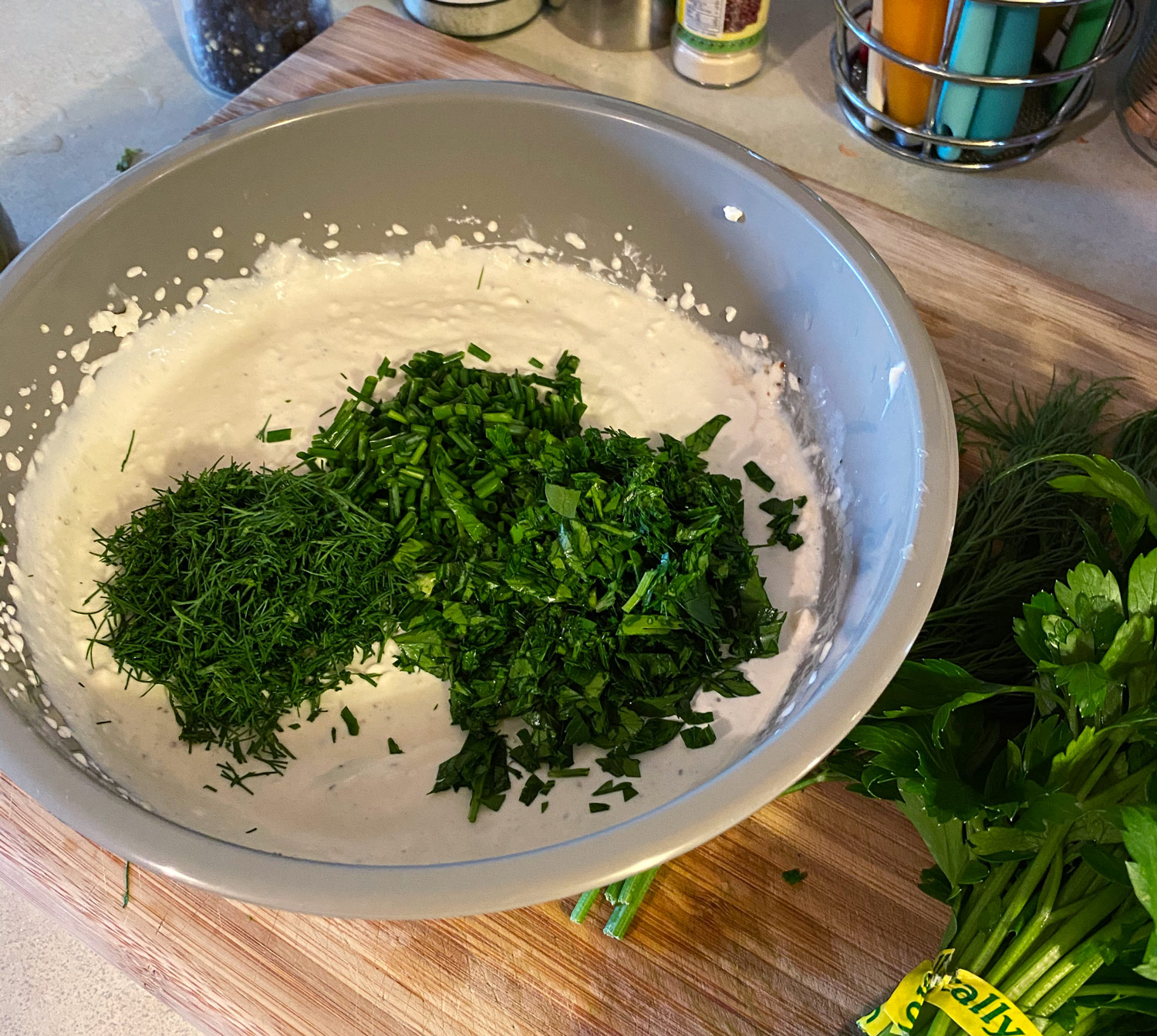 Add additional ingredients.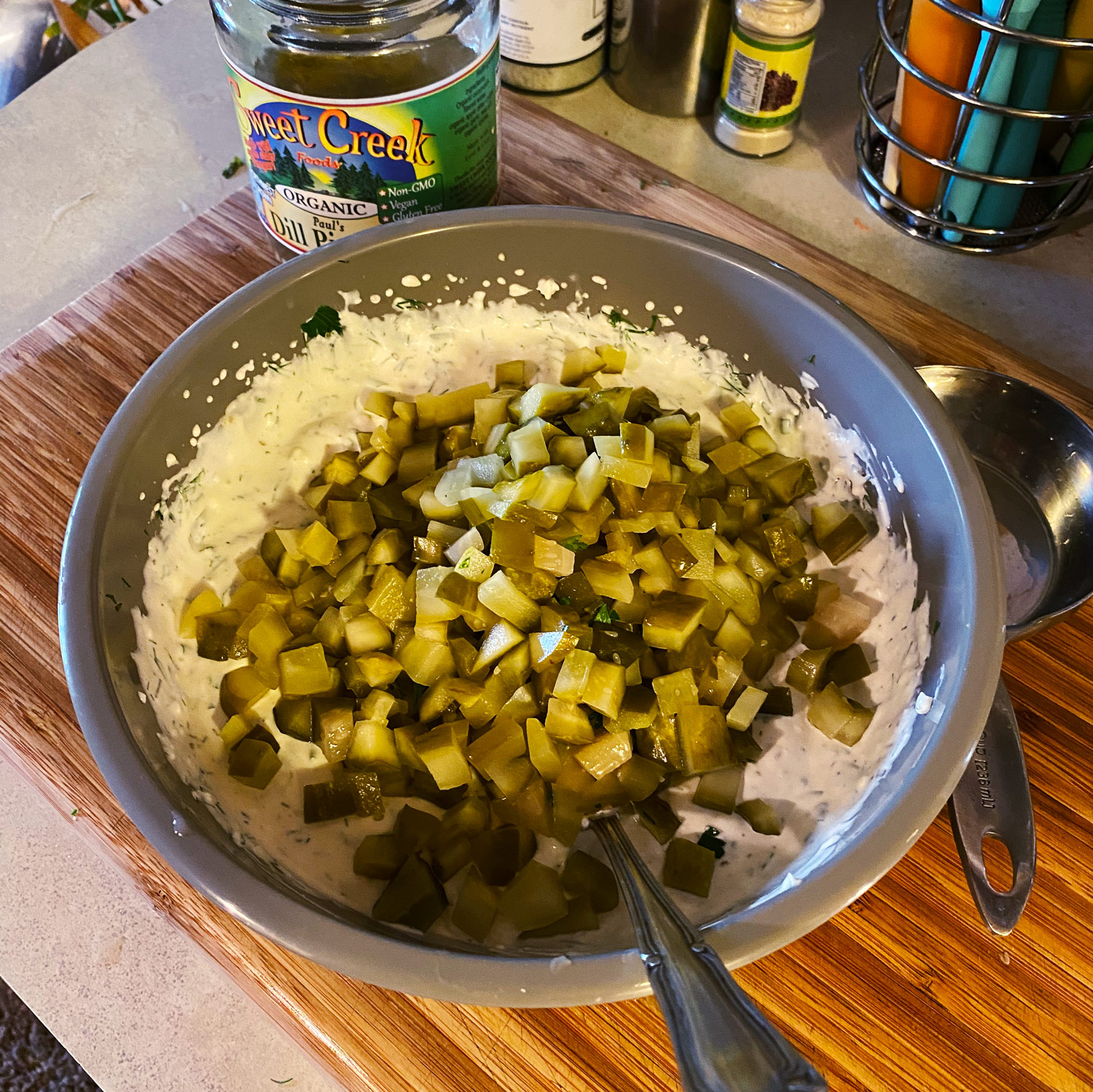 Combine well and chill 2 hr or more for best results.
Meet the Makers
Felix & Greg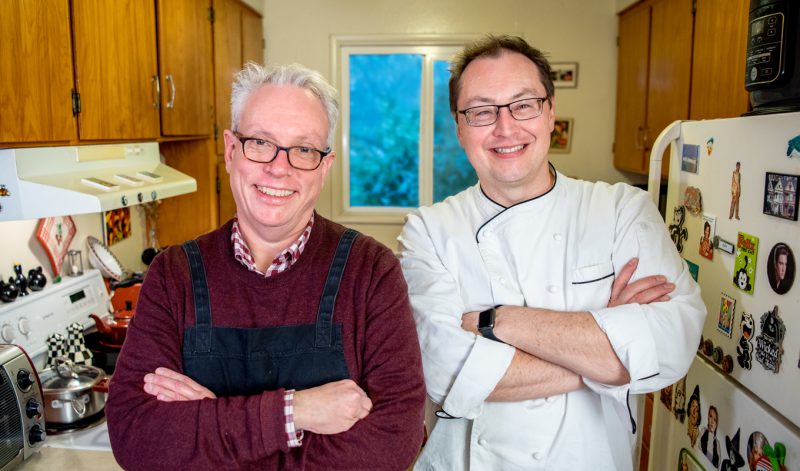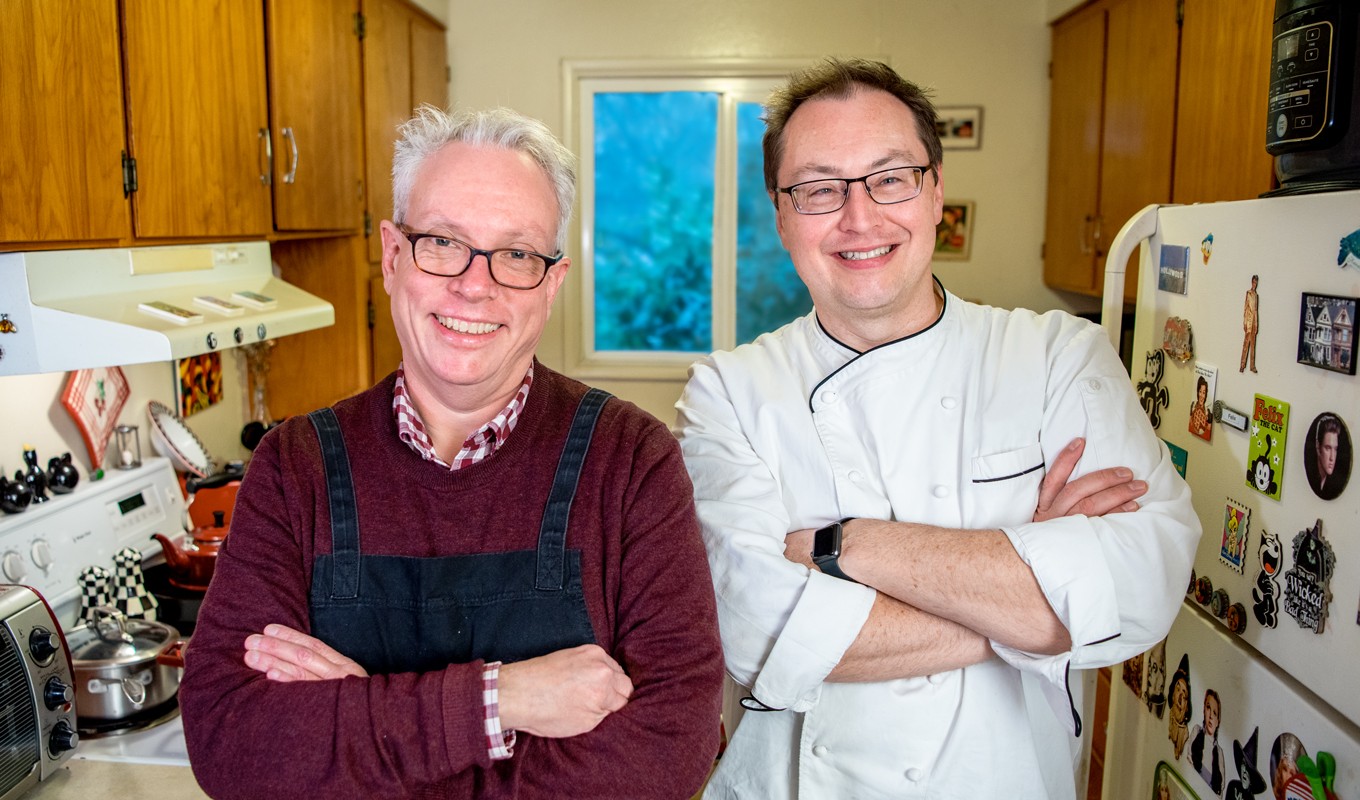 FELIX HUCK
Recipe Creator & Food Photographer
An artist and shutterbug, Felix finds beauty and inspiration in food and nature. He invents and photographs the recipes you'll find here.
GREG CABEZA
Professional Chef & Food Blogger
A food aficionado and lifelong music fan, Greg is an experienced artisan chef. He's also co-recipe creator and food blogger at Felix & Greg.
SUBSCRIBE TO OUR EMAILS
Good ideas could be cooking in your inbox. Sign up for our newsletter.