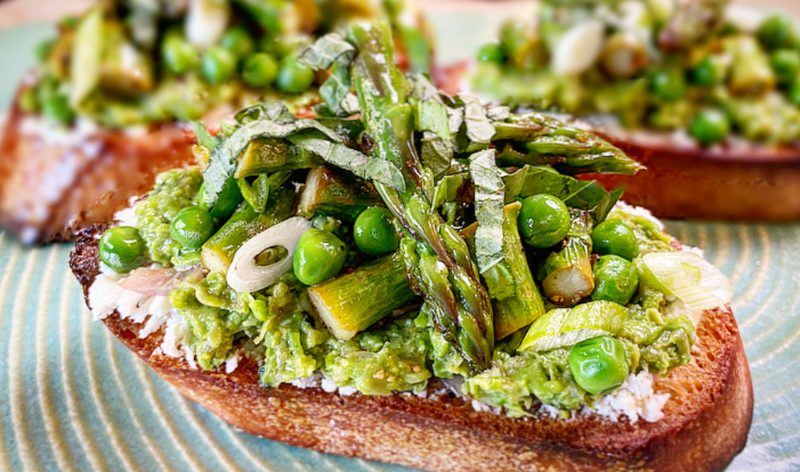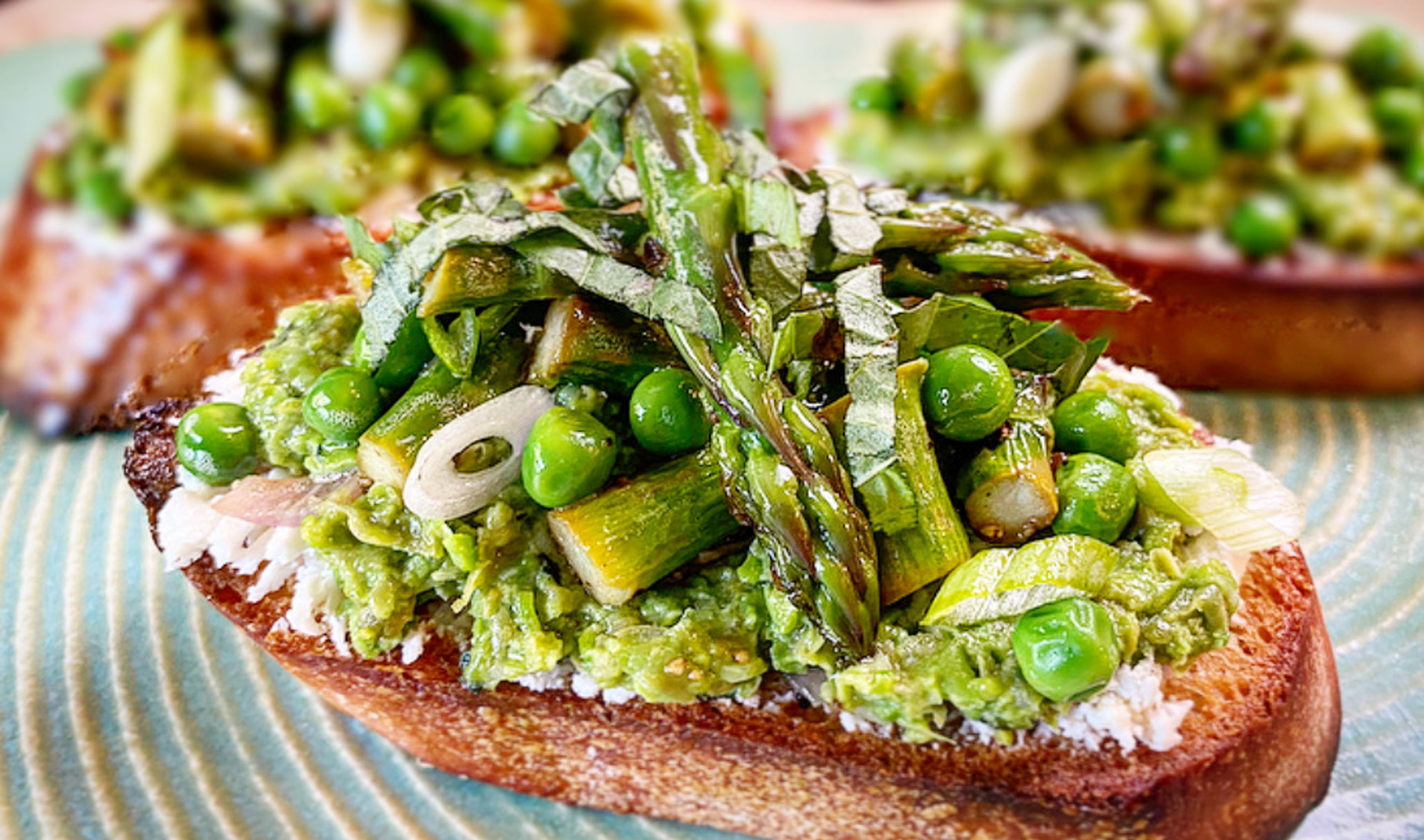 So, Felix and I really like Disney. Let me rephrase that: We are BIG Disney fans … OK, fine, we're true fanatics! We've had so much fun growing up with Disney in our lives. We love Disneyland, and, of course, fondly remember running to the television as kids every Sunday to enjoy the Wonderful World of Disney family movie each week.
Well, we still watch when we can, and Felix happened to enjoy "The Goddess of Spring" the other day, a lovely short film from the 1930s about Persephone and Pluto, and how she was taken to the underworld by him but couldn't be happy there, thus causing the seasons of spring (while she is here) and winter (while she stays with him). It's a beautiful little film, full of animals and flowers, and it inspired him to create these divine little crostini with fresh spring asparagus, bright basil and pretty peas. These are easy to make and very tasty, so give it a go, and pop in a show as we celebrate the glorious return of the Goddess of Spring.
Goddess of Spring Crostini Recipe
SERVES
4
DIFFICULTY
Easy
PREP TIME
20 min
COOK TIME
14 min
DIET: Vegetarian
SERVES: 4
DIFFICULTY: Easy
PREP TIME: 20 min
COOK TIME: 14 min
DIET: Vegetarian
Ingredients
1 lg shallot, chopped
2 c frozen peas, thawed
1 lemon, zest and juice of
1 T + 1 T vegetable stock
pinch ea of salt and pepper
1 baguette, sliced and toasted
8 stalks asparagus, trimmed and chopped
4 oz goat cheese
fresh basil, chiffonade (fine-cut)
Instructions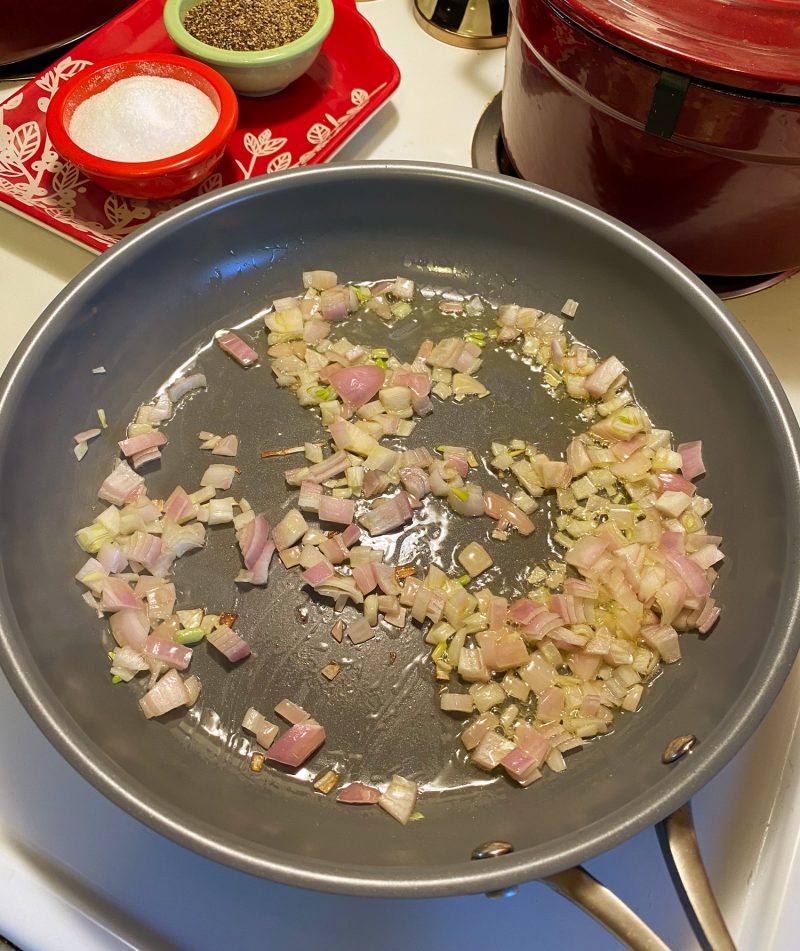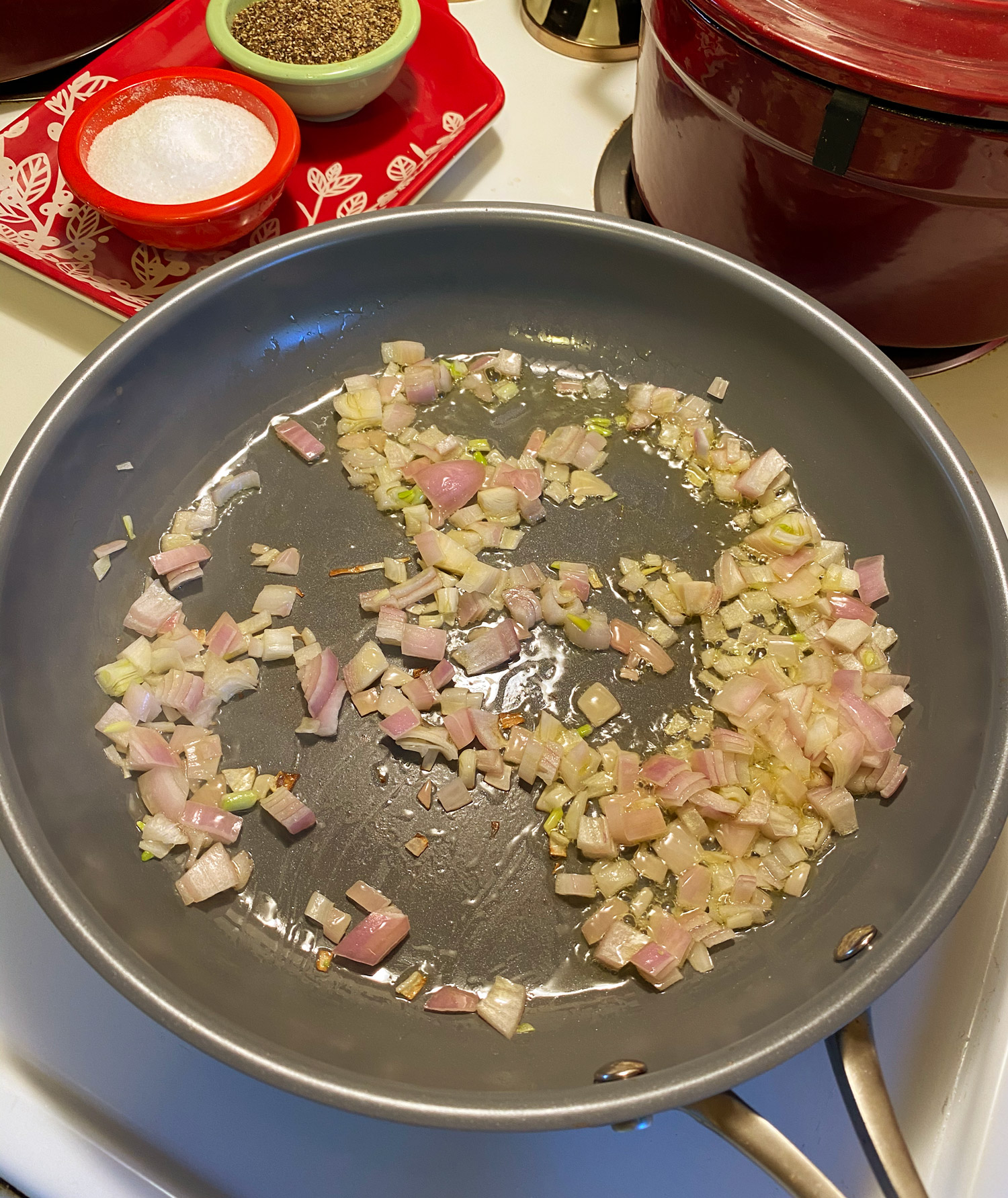 Sauté half of shallot in olive oil until soft, 3 min over medium heat.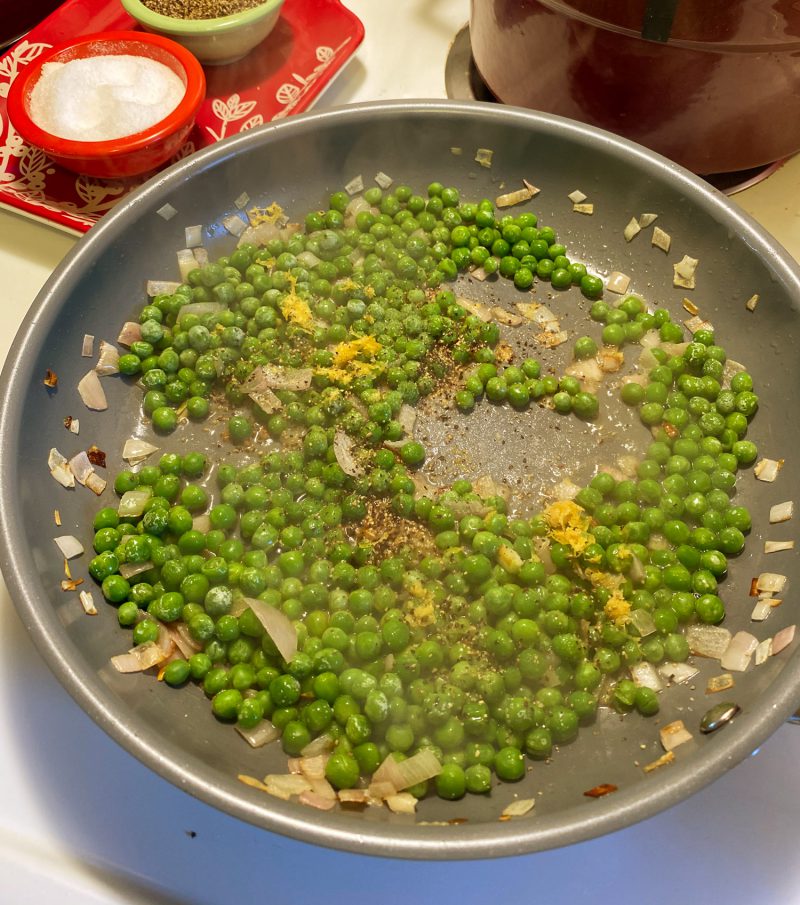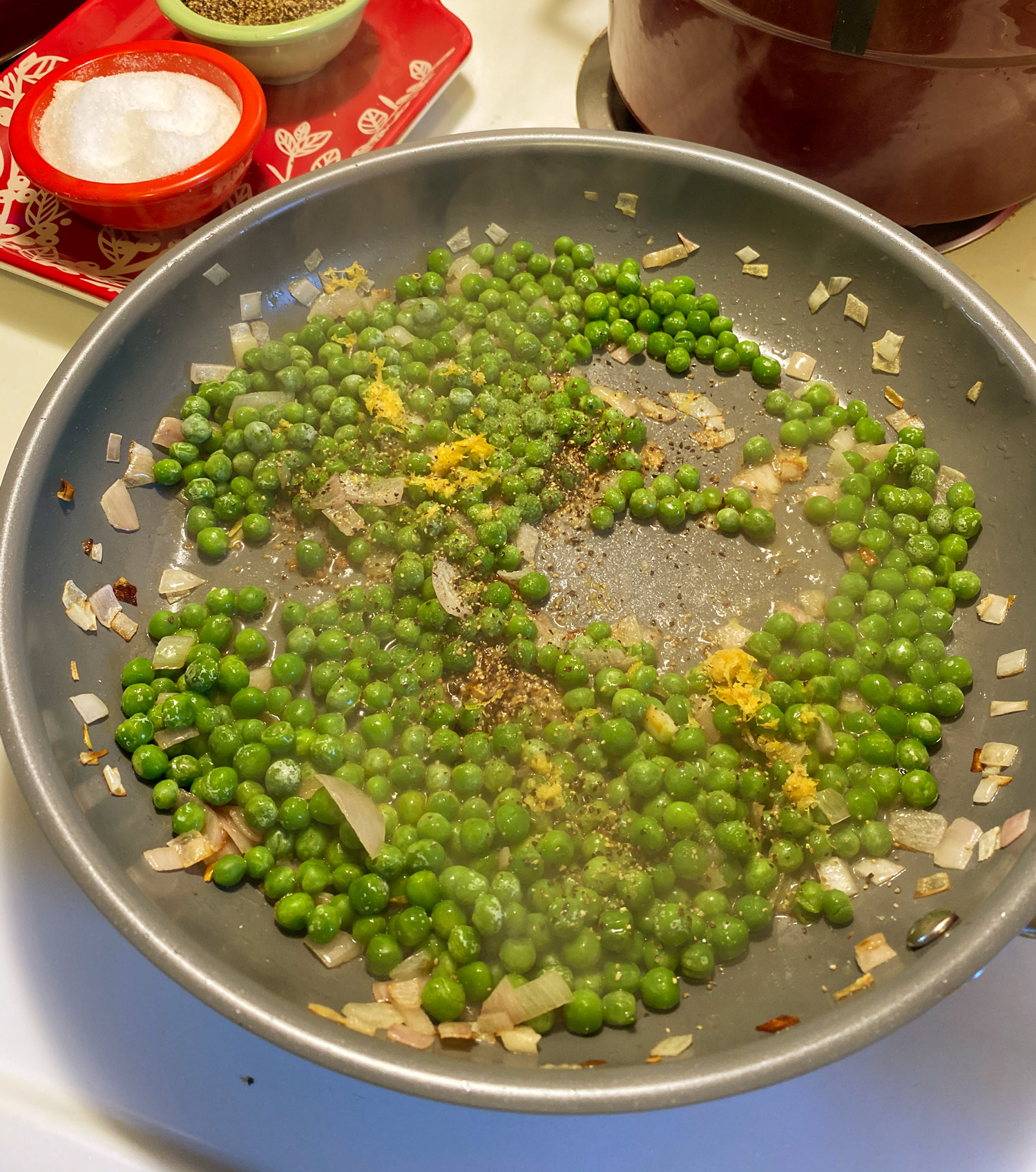 Add peas (reserve a few for garnish), half of lemon zest and half of juice, 1 T stock and pinch of salt and pepper. Bring to a simmer.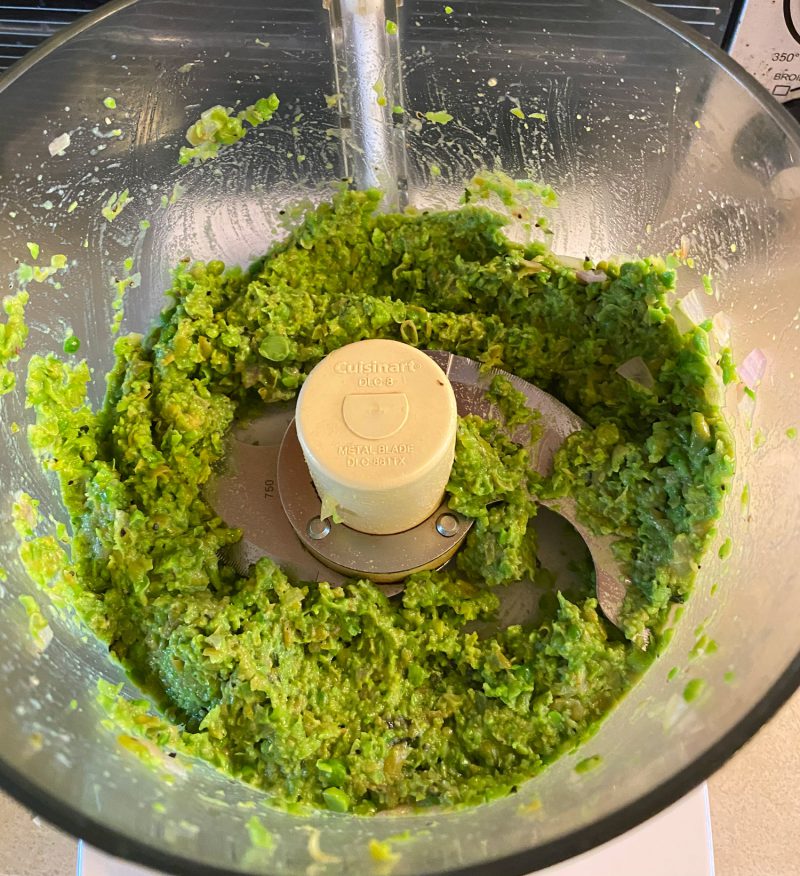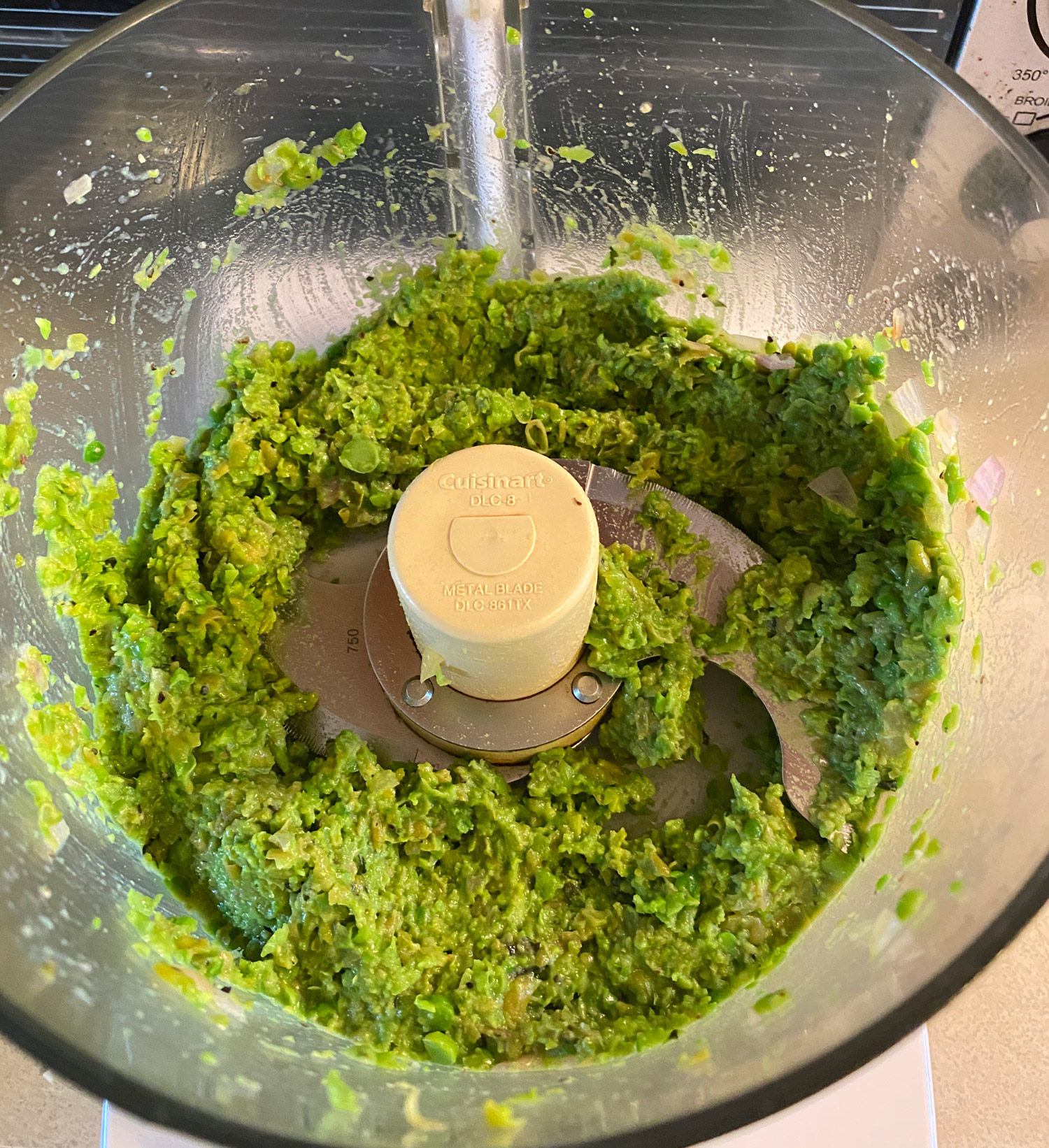 Transfer to a processor and puree. Chill completely.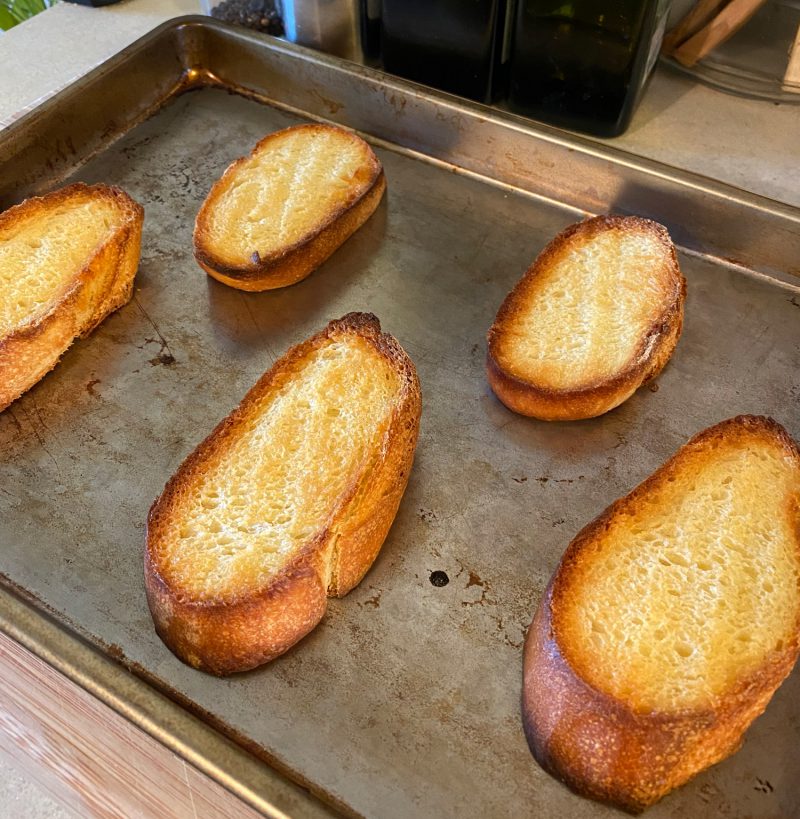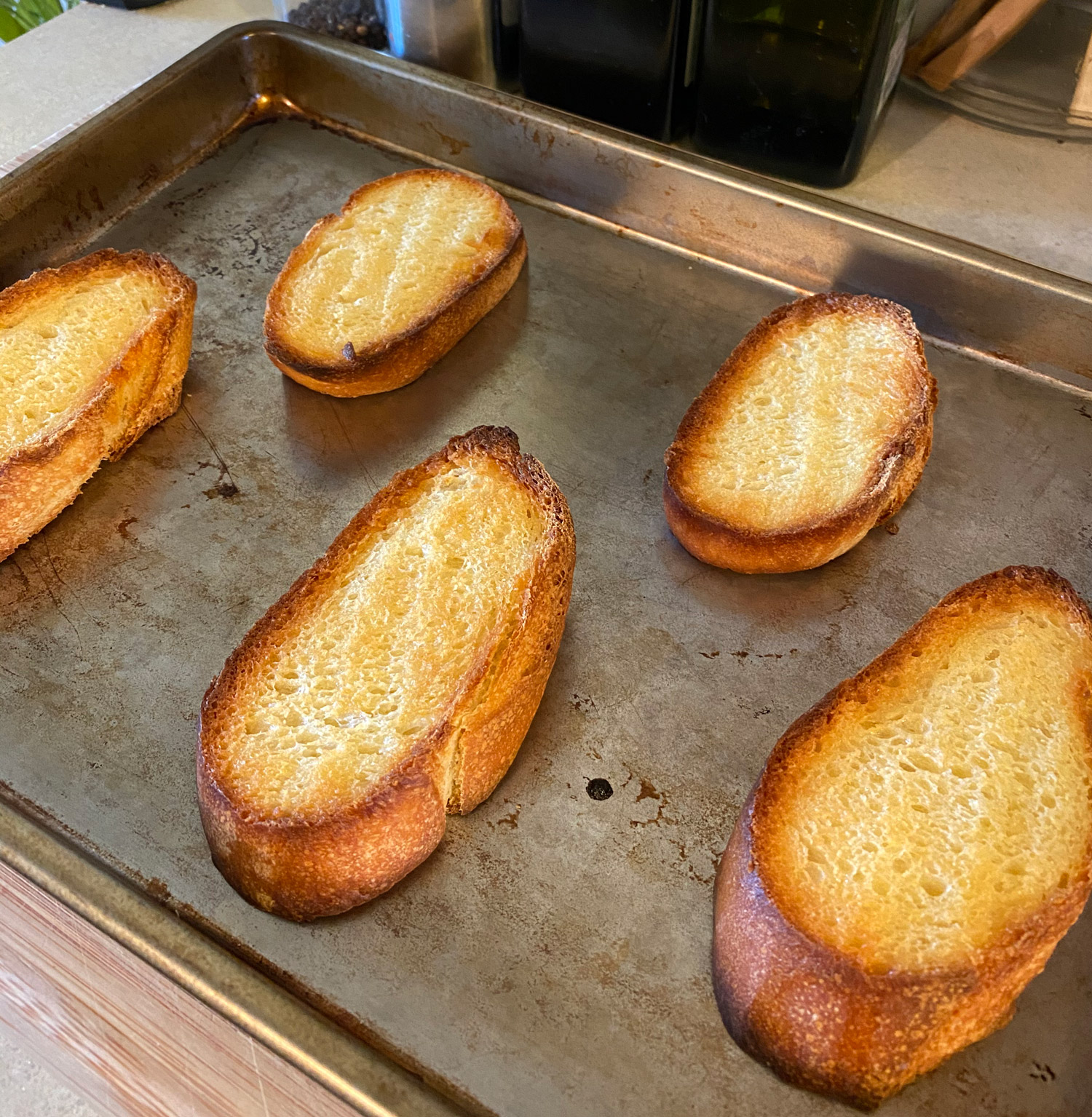 Toast baguette slices on a sheet pan until golden brown, both sides, 6-7 min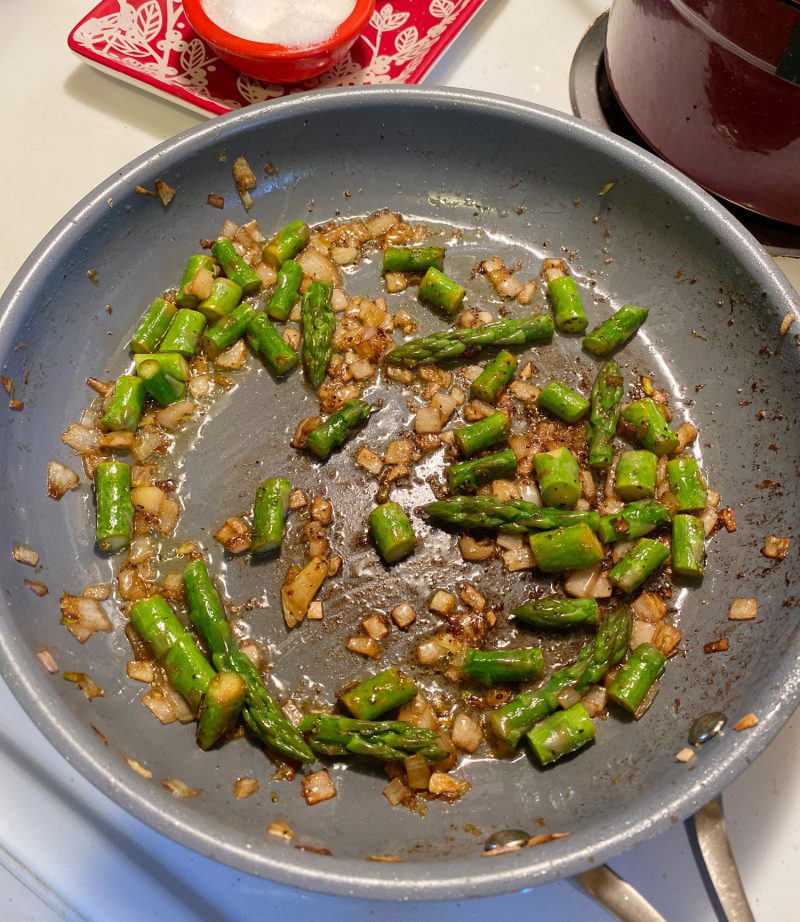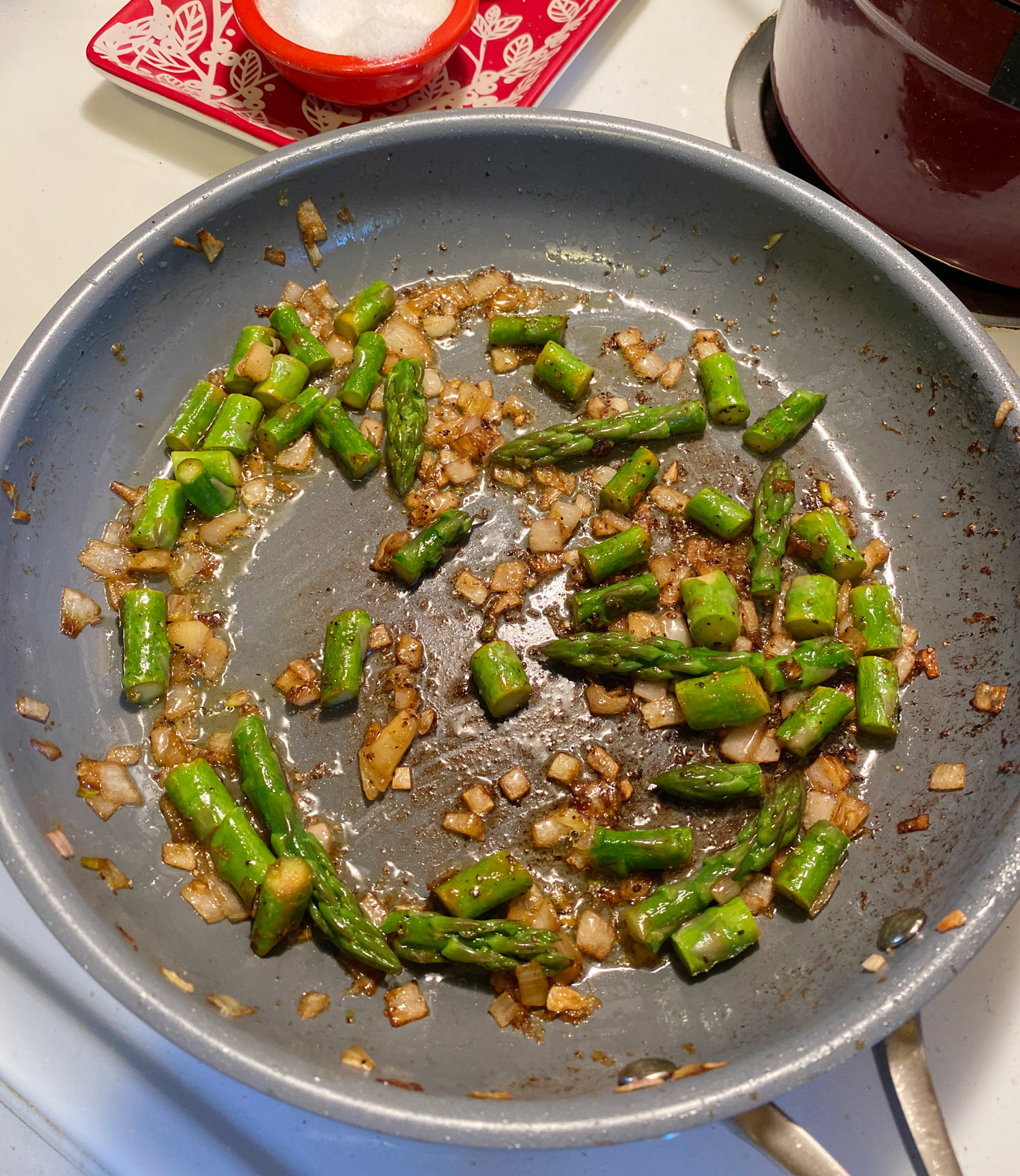 Meanwhile, sauté asparagus and remaining shallot in a little olive oil over medium heat until crisp-tender, 3 min. Add remaining lemon zest, juice and 1 T stock and set aside.
Top warm toasts with goat cheese, pea puree, asparagus mixture, and finish with basil, a sprinkle of peas and pinch of pepper. Serve immediately.
Meet the Makers
Felix & Greg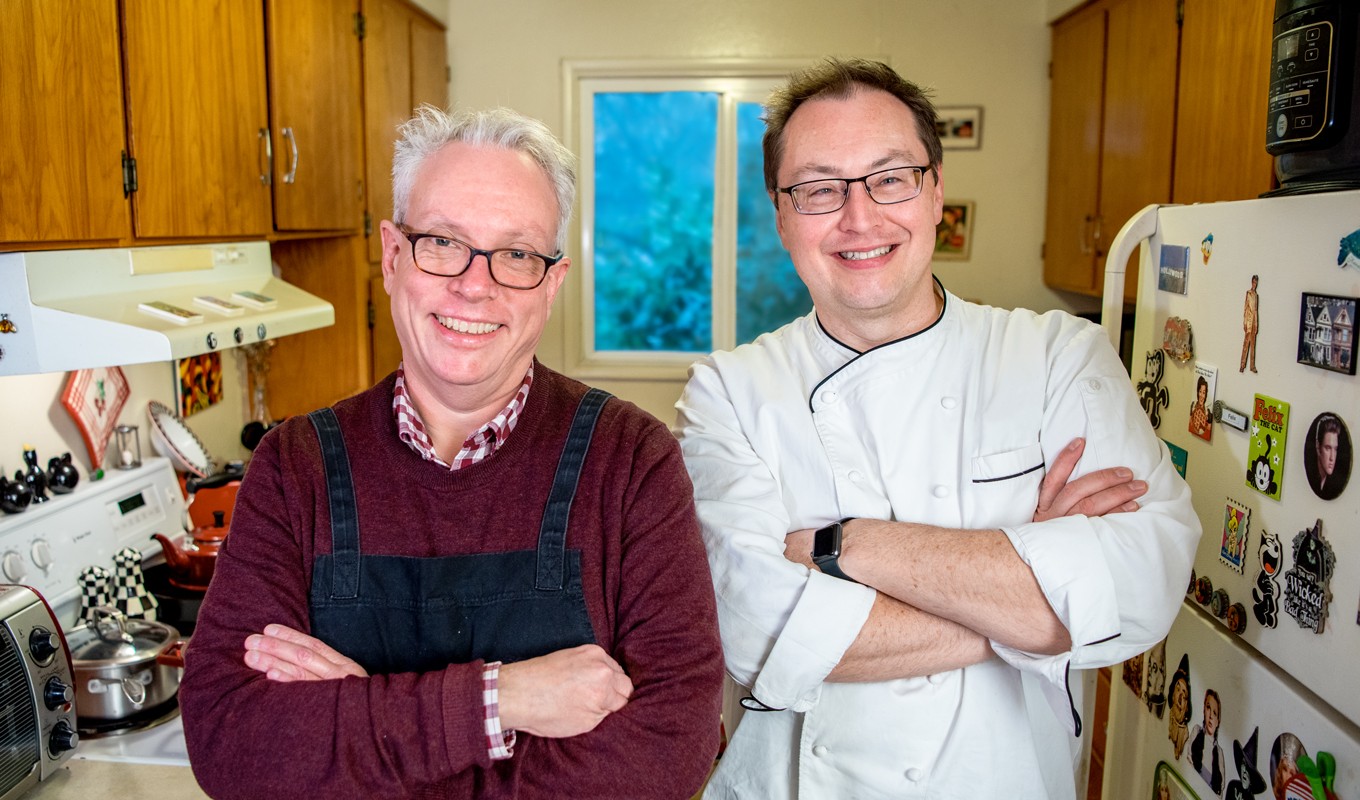 FELIX HUCK
Recipe Creator & Food Photographer
An artist and shutterbug, Felix finds beauty and inspiration in food and nature. He invents and photographs the recipes you'll find here.
GREG CABEZA
Professional Chef & Food Blogger
A food aficionado and lifelong music fan, Greg is an experienced artisan chef. He's also co-recipe creator and food blogger at Felix & Greg.
SUBSCRIBE TO OUR EMAILS
Good ideas could be cooking in your inbox. Sign up for our newsletter.