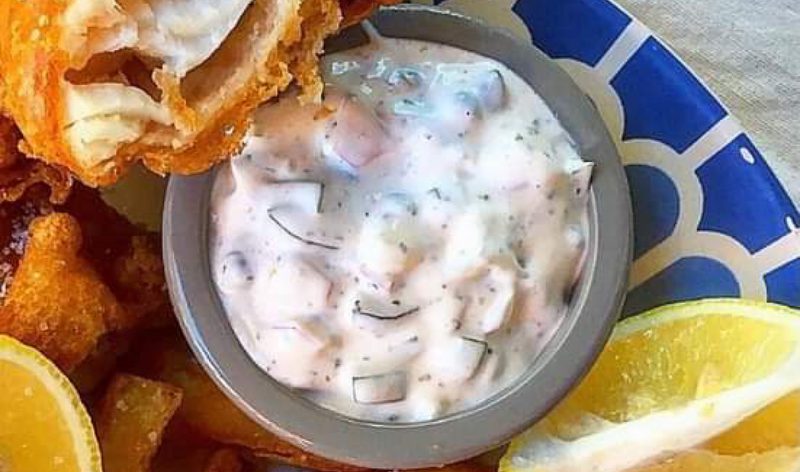 We love fried fish, and shrimp, and calamari, and clams, and on and on, so having this quick and easy tartar sauce handy makes light work of fish and chips or appetizers. It is super easy to make, and keeps for weeks in the fridge, so make a fair amount and you'll be ready for that fried fish sandwich craving when it hits (and it often does around here). If you want a bit of a twist on this, add a splash of lime, a dash of hot sauce, and a sprinkle of tasty Tajin for a Baja-style sauce.
Felix and Greg's Tartar Sauce Recipe
MAKES: 3 cups
Ingredients
2 c mayo
½ lemon, juice of
½ sm yellow onion, minced
½ c dill pickles, chopped small
3 T capers, drained, chopped
2 T fresh dill, chopped
pinch ea of salt and pepper, to taste
Instructions
Combine all ingredients. Cover and chill until ready to use.
Meet the Makers
Felix & Greg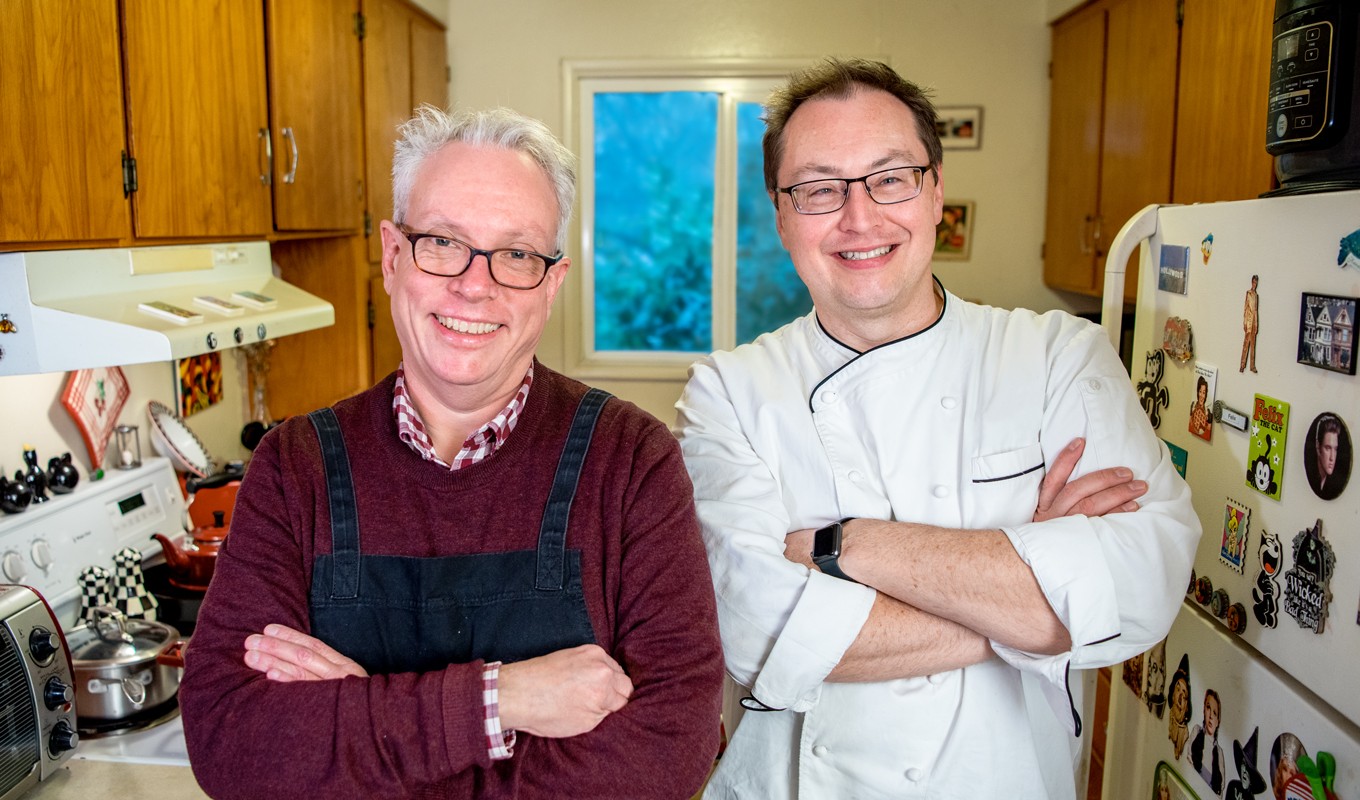 FELIX HUCK
Recipe Creator & Food Photographer
An artist and shutterbug, Felix finds beauty and inspiration in food and nature. He invents and photographs the recipes you'll find here.
GREG CABEZA
Professional Chef & Food Blogger
A food aficionado and lifelong music fan, Greg is an experienced artisan chef. He's also co-recipe creator and food blogger at Felix & Greg.
SUBSCRIBE TO OUR EMAILS
Good ideas could be cooking in your inbox. Sign up for our newsletter.