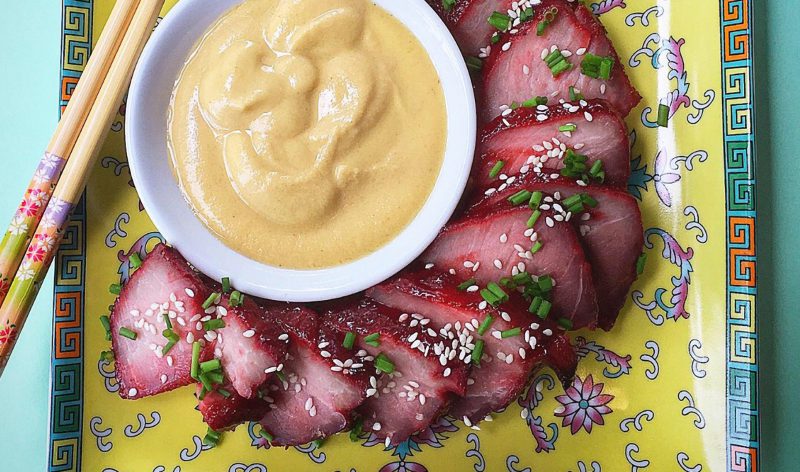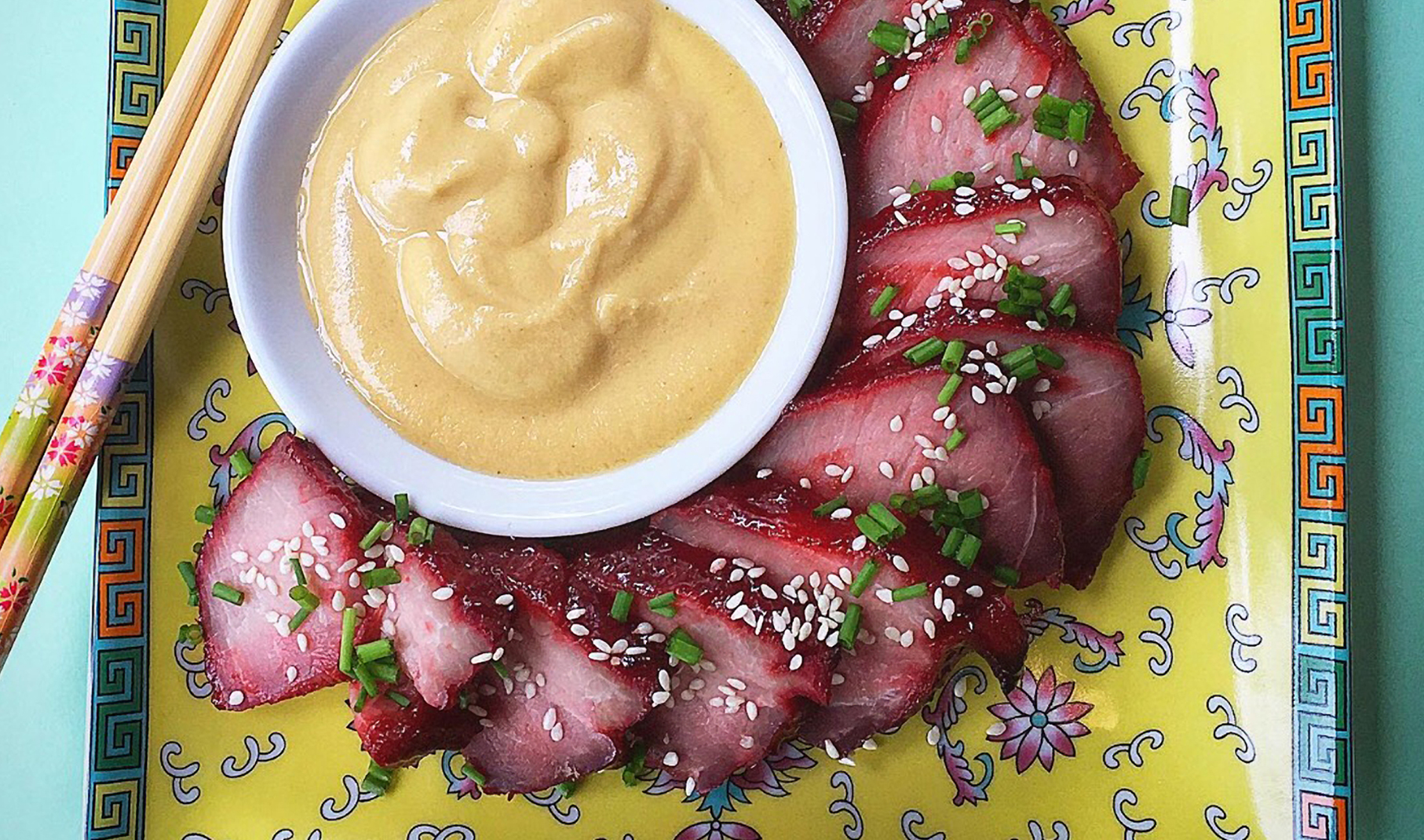 Felix and I both have a life-long love of restaurant-style Chinese BBQ pork (with loads of hot mustard and sesame seeds, of course!). We've ordered it for years and years and now that we've discovered how easy it is to make it ourselves, we can enjoy it whenever we want! Simple to prepare, the sweet and salty flavors of the pork marinade really shine through when it is done at home—especially when sliced and served while still warm from the oven. For best flavor, give yourself plenty of time and marinate the meat overnight, then bake the next day. We suggest you make a double or triple batch and that way you'll have enough on hand to prepare fried rice or ramen as a second and third meal. It also freezes well, raw in the marinade, so you can thaw and bake whenever you're ready for it. This is so easy, and popular, that you'll likely thank your future self for prepping some ahead for last-minute guests or just for an easy weeknight treat.
Tip: Make sure you are using pork tenderloin (small, very tender and dark pink in color), and not pork loin, which is larger, lighter in color and can dry out easily. This mistake has been made by friends before and the results are much different. Ask your butcher for help if you are unsure. Usually pork tenderloins are packaged individually at the supermarket and are not inexpensive, however you can often find great deals on them in bulk packs – all the more reason to make extras!
Seasoning and sauces
You can vary and adjust the seasonings and sauces to your liking. For example, if you like it spicy, add a little more Sriracha. If you enjoy Chinese five spice, add a bit more—we only add a small amount because Felix doesn't enjoy it being the dominant flavor, however some people really like it stronger, so add another half to one whole teaspoon, if desired. We recommend not overdoing it with Chinese five spice though, as it can really overpower the pork.
We love the traditional bright red color of restaurant take-out BBQ pork, but if the food coloring is a turn off for you, omit it and the flavor will still be excellent. We strongly suggest serving this with Chinese hot mustard and lots of sesame seeds, and it is excellent with a little soy sauce as well. Or, try it with a bottled sweet chili sauce instead if you'd like. Any leftovers can be used in fried rice, put into wonton soup, or simply sliced and laid on top of hot ramen noodles and broth.
Chinese BBQ Pork Recipe
SERVES
4
DIFFICULTY
Easy
PREP TIME
10 min
COOK TIME
30 min
INACTIVE TIME
24 hr
DIET: GF (if using gluten-free sauces)
Chinese BBQ Pork Recipe
SERVES: 4
DIFFICULTY: Easy
PREP TIME: 10 min
COOK TIME: 30 min
INACTIVE TIME: 24 hr
DIET: GF (if using gluten-free sauces)
Ingredients
1 pork tenderloin, approx. 1.25 lb
2 T brown sugar
2 T red food coloring
3 cloves garlic, chopped
¼ c gluten-free hoisin sauce
¼ c honey
1 T sriracha
3 T soy sauce or gluten-free tamari
1 ½ t Chinese five spice
2 T vegetable oil
hot mustard
sesame seeds
Instructions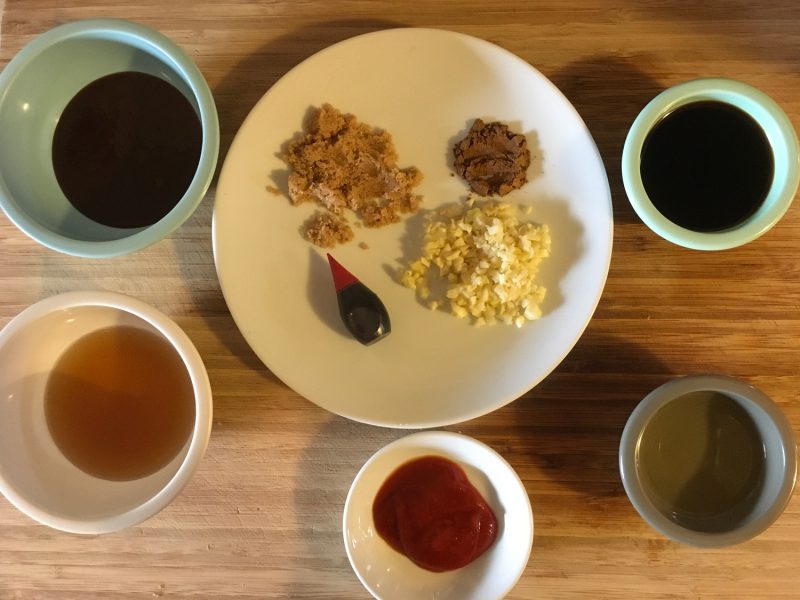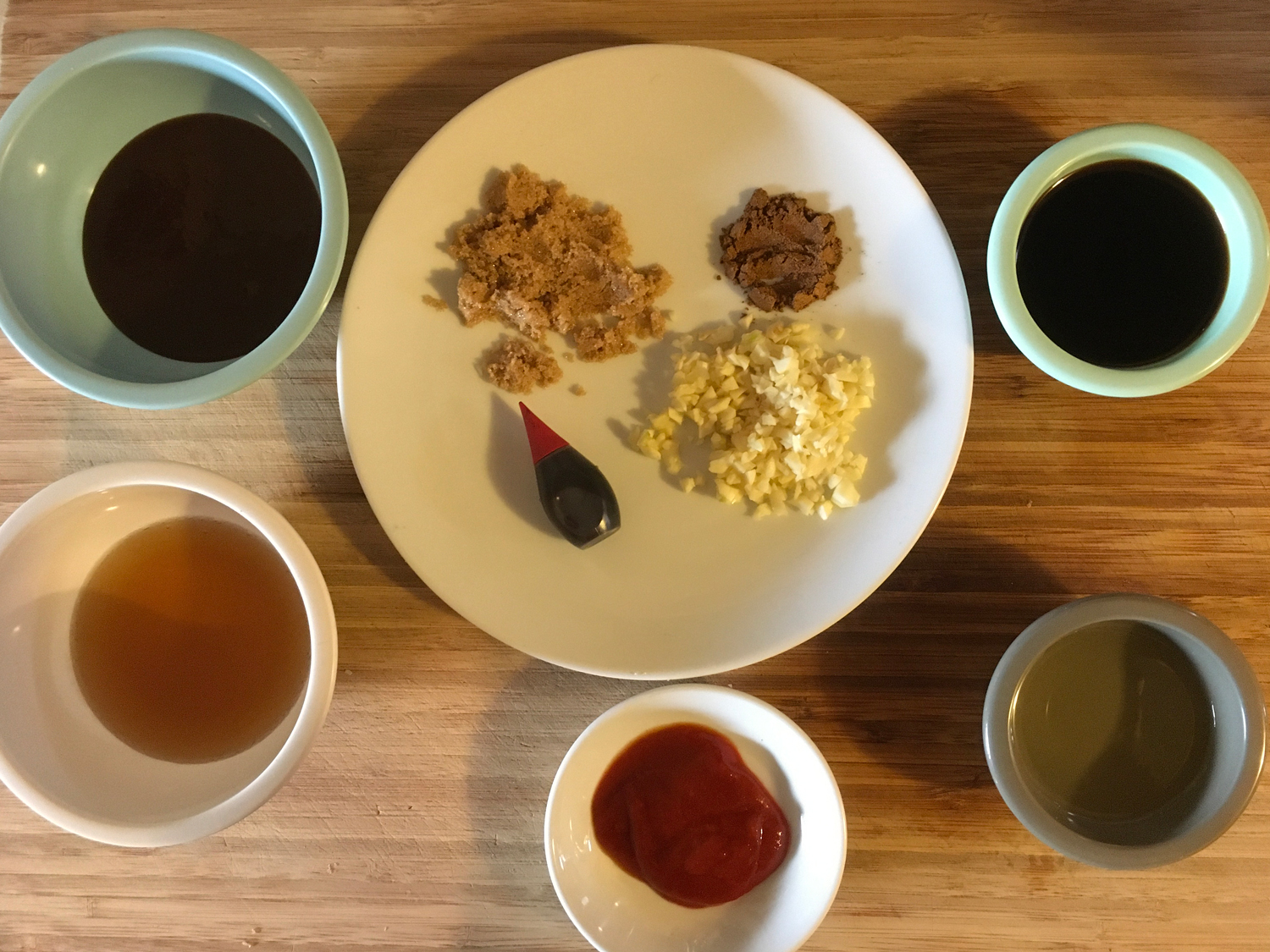 Gather ingredients.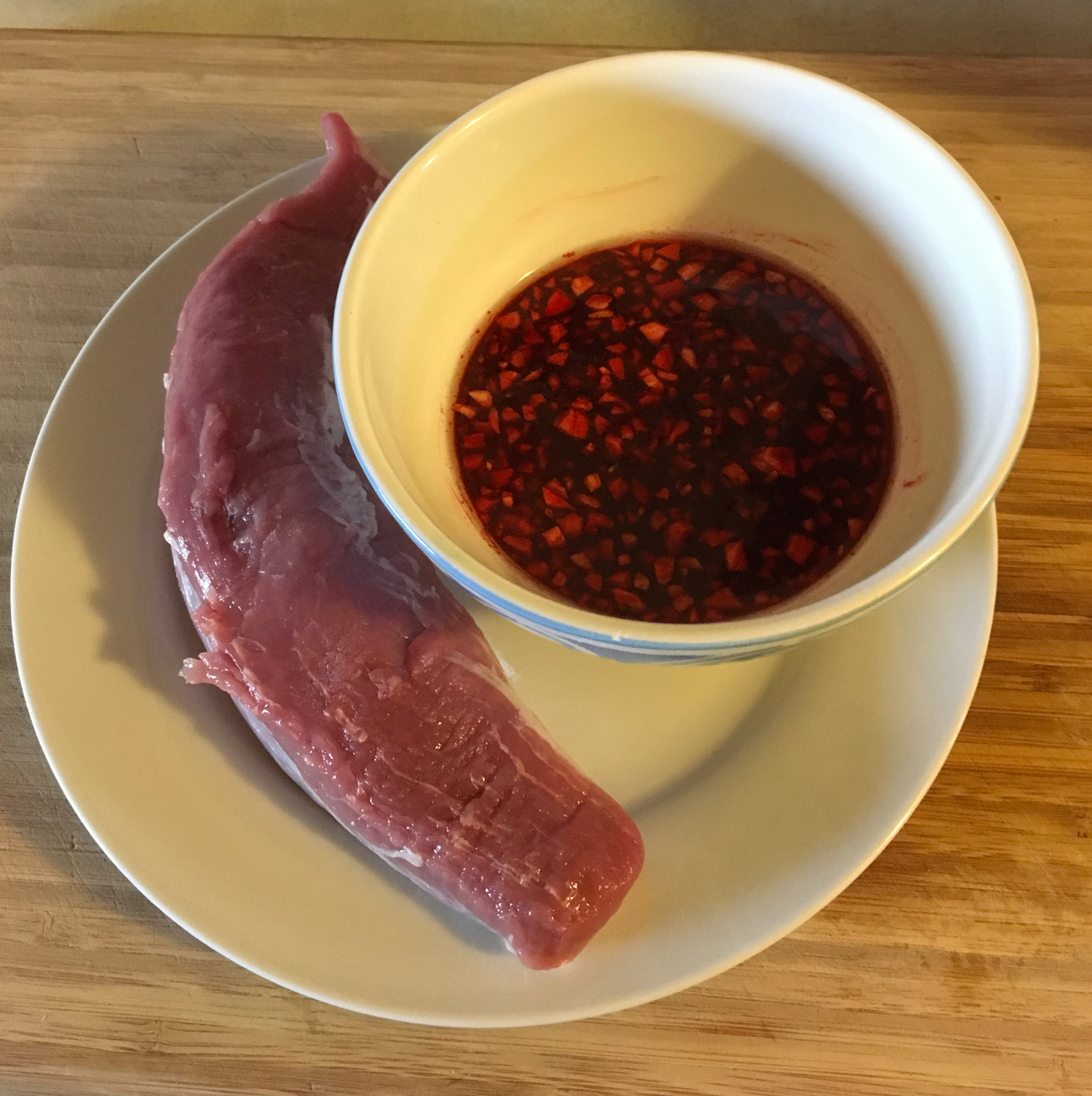 Combine all ingredients well in a mixing bowl.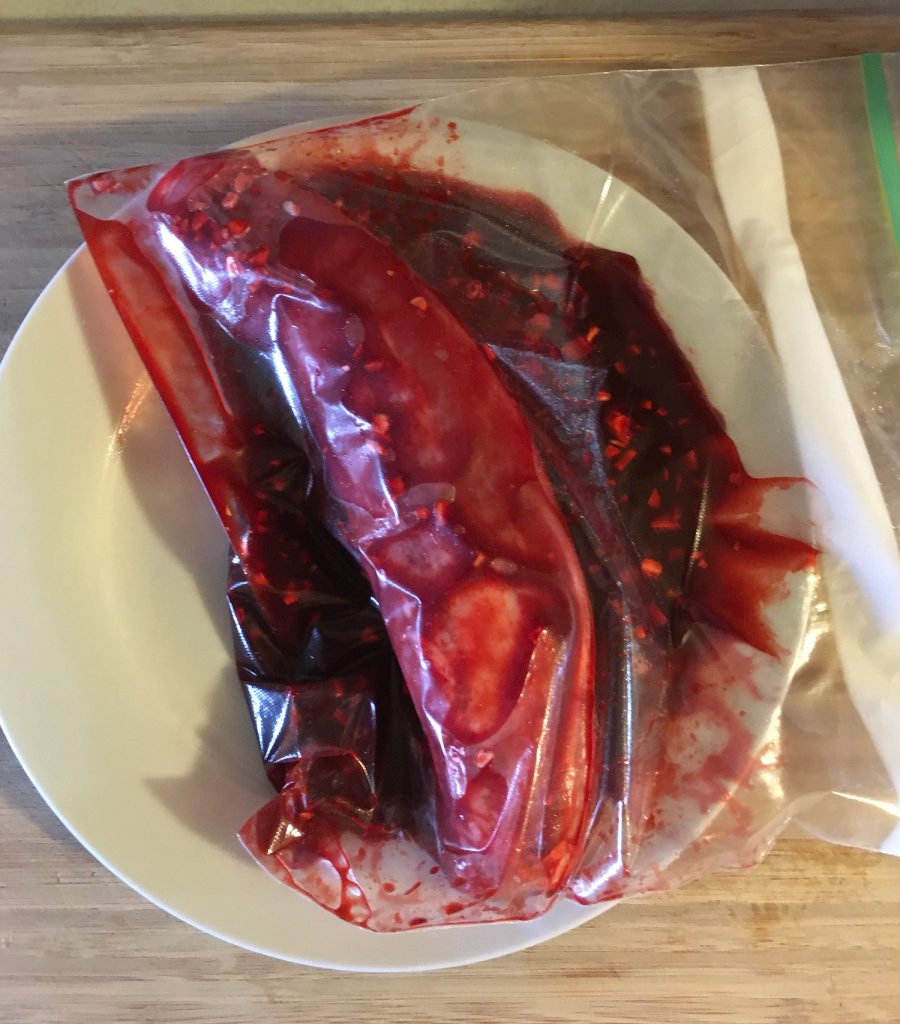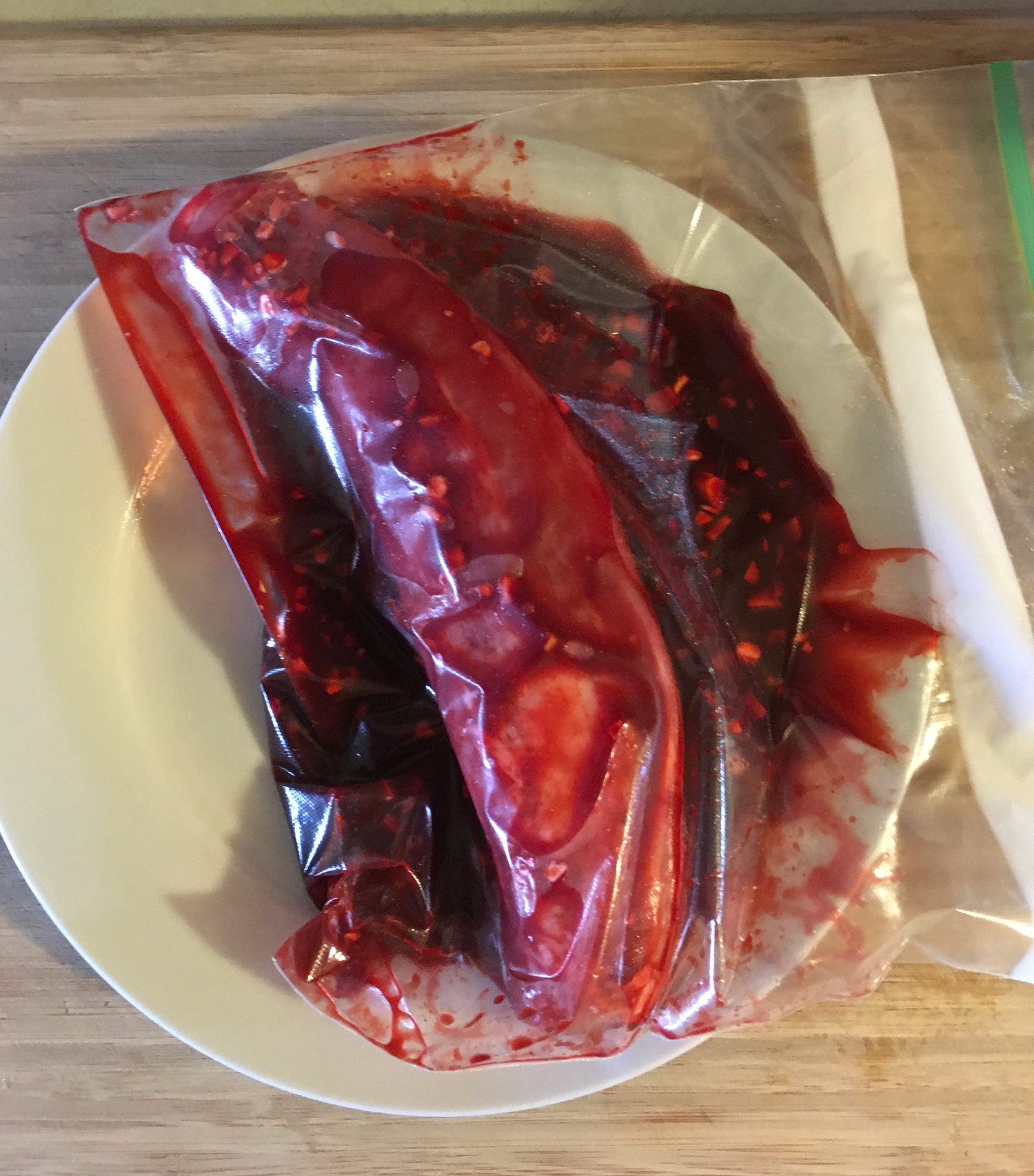 Place pork tenderloin in a sealable freezer bag and add marinade. Seal and chill 24-48 hrs. Can be frozen up to 2 months in marinade at this point until ready to thaw and cook.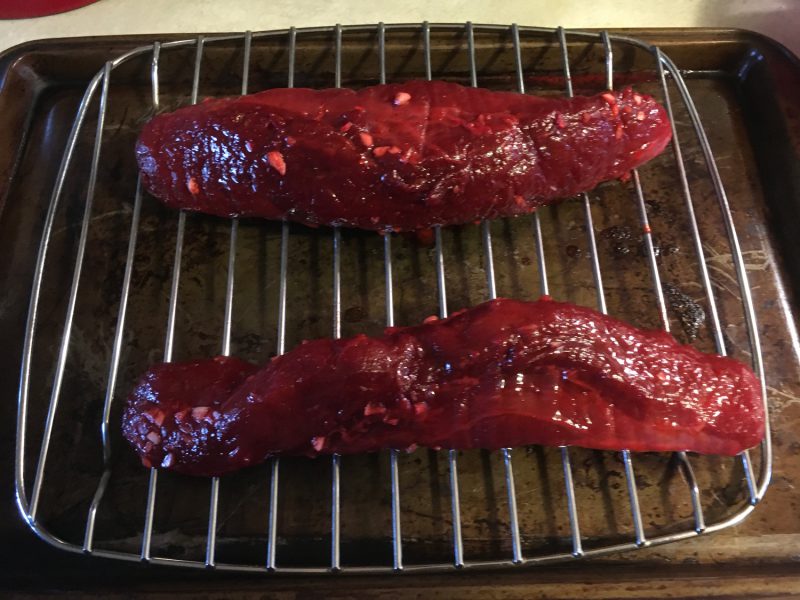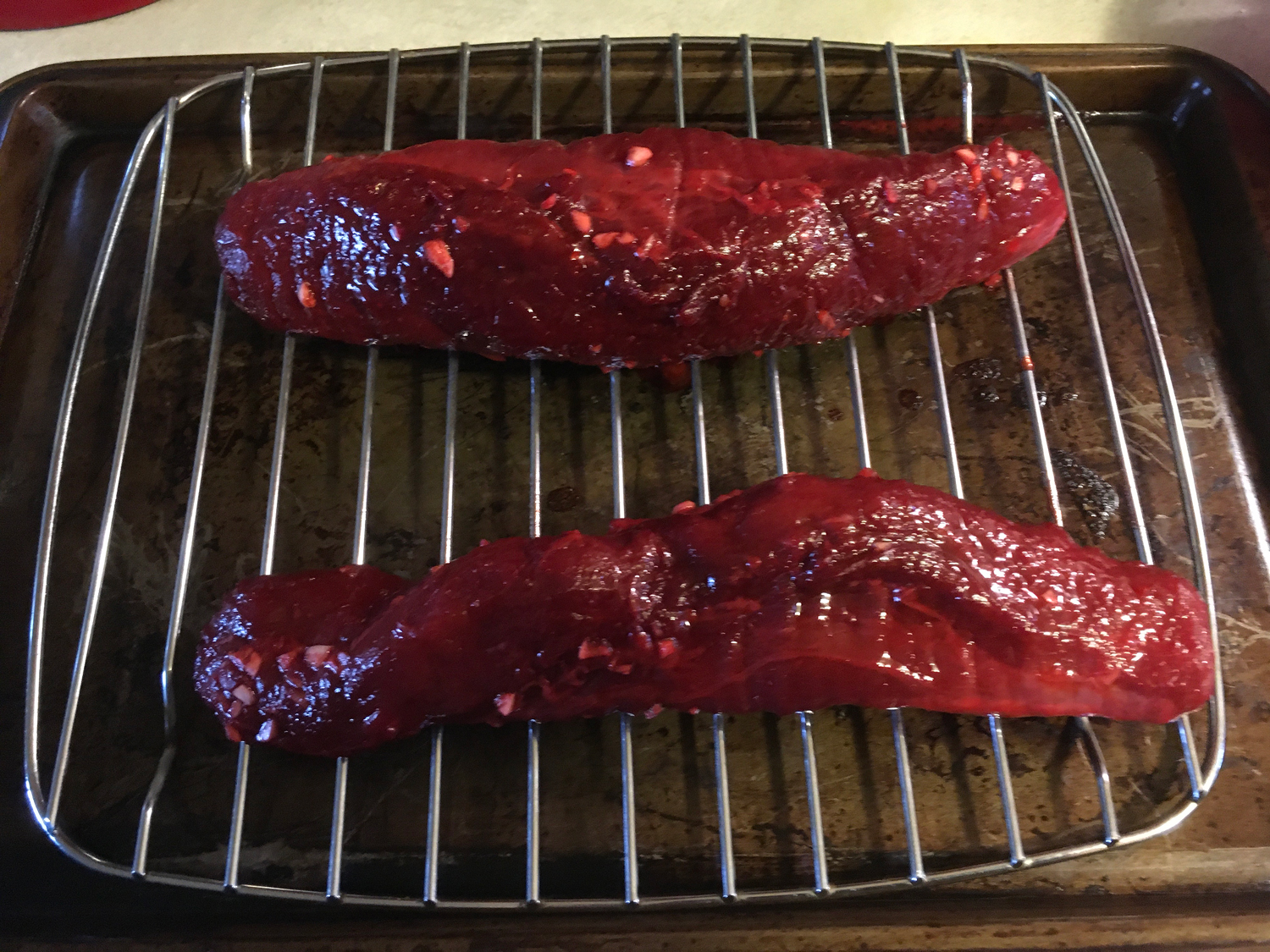 Pre-heat oven to 350°. Remove pork from bag and place on baking rack on a rimmed baking sheet, reserving marinade.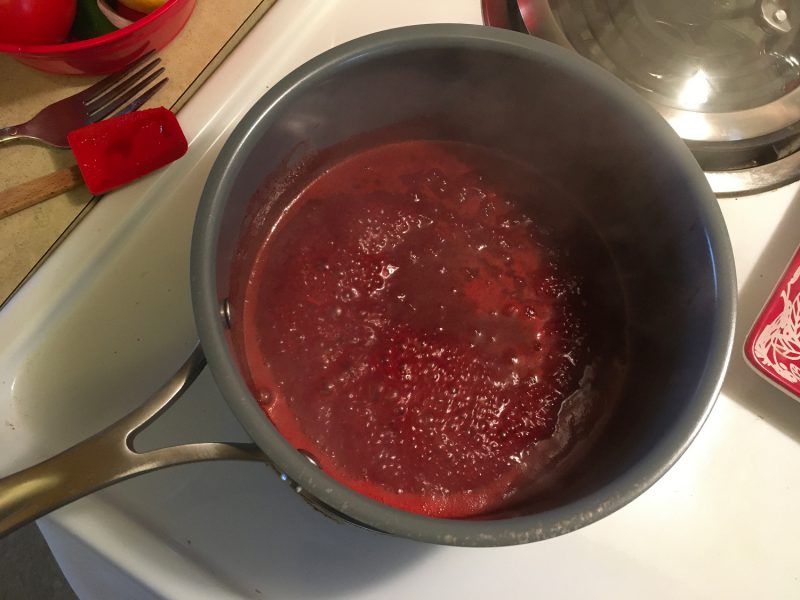 Add reserved marinade to sauce pot and bring to a simmer for 5 min. Turn off heat and set sauce aside. Meanwhile, bake pork for 25-30 min, basting with simmered sauce every 10 min.
When internal temp reaches 140°, remove from the oven. Rest pork for 5 min. before slicing thinly and serving with Chinese hot mustard and sesame seeds. If using frozen pork, allow to thaw in marinade under refrigeration overnight before cooking for best results.
Meet the Makers
Felix & Greg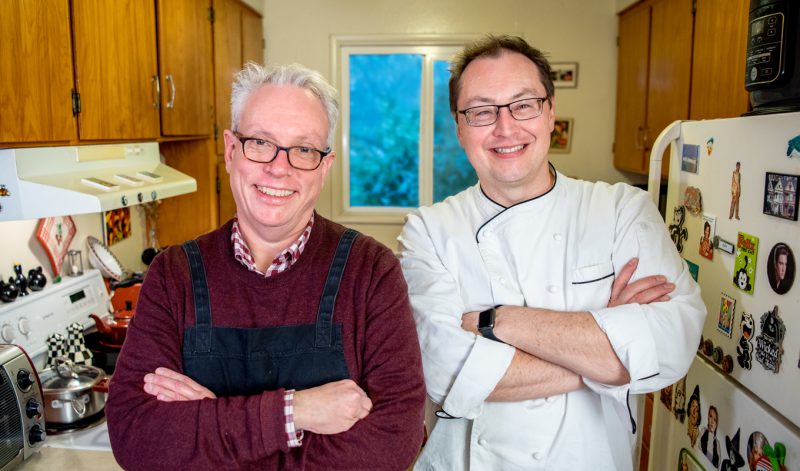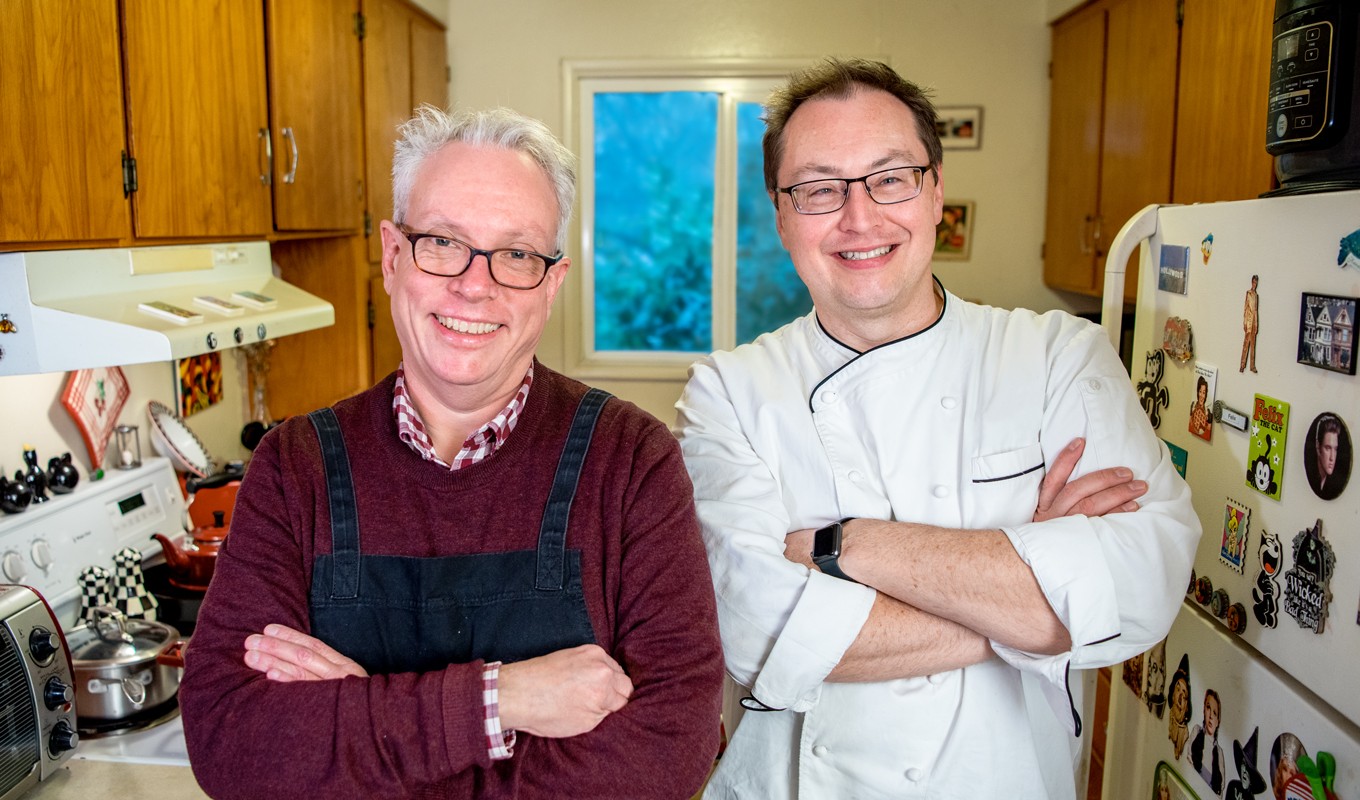 FELIX HUCK
Recipe Creator & Food Photographer
An artist and shutterbug, Felix finds beauty and inspiration in food and nature. He invents and photographs the recipes you'll find here.
GREG CABEZA
Professional Chef & Food Blogger
A food aficionado and lifelong music fan, Greg is an experienced artisan chef. He's also co-recipe creator and food blogger at Felix & Greg.
SUBSCRIBE TO OUR EMAILS
Good ideas could be cooking in your inbox. Sign up for our newsletter.